The copocalypse changes many things. In this past month, I have had to rethink all my classes, and snce learning format. Fortunately, my friends and family remain safe. In part, this is because the political leadership folks in California have done a solid job of responding to the situation, making decisions based on science and reality.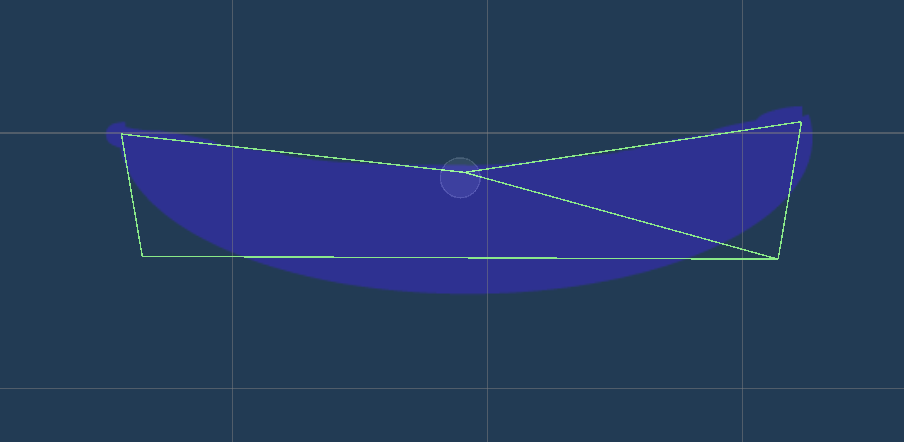 With all the changes in teaching curricula, there has been little time for creative work. DROMP has taken some baby steps, with more significant updates coming this summer.
Looking ahead, I'll be working with several friends to build a game for the IndieCade Climate Jam. We have dubbed ourselves Wigeon Wit. I don't know what will come of this, but I'm excited to find out.
And that's about it. A short bit of news for a very complicated month.
In this wonky world, I am grateful for your support. As an extra special thanks to those of you who supported us at the $10/month level and above, I'm sending you a signed page of Lake code. Lakes are one of several pieces of the Don't Rain On My Parade landscape.
Once again, thank you.
Tim